The most nutritious food on earth
Views:0 Author:Site Editor Publish Time: 2021-04-28 Origin:Site
With the rise of global plant-based tide, the selection of plant protein raw materials has become particularly important. At present, soybean and pea are still the most common plant-based raw materials, followed by oats and coconuts. There are still other new raw materials, such as pistachio and chickpea. Compared with these well-known plant-based raw materials, phycocyanin may still be in the embryonic stage, but its health benefits are particularly prominent.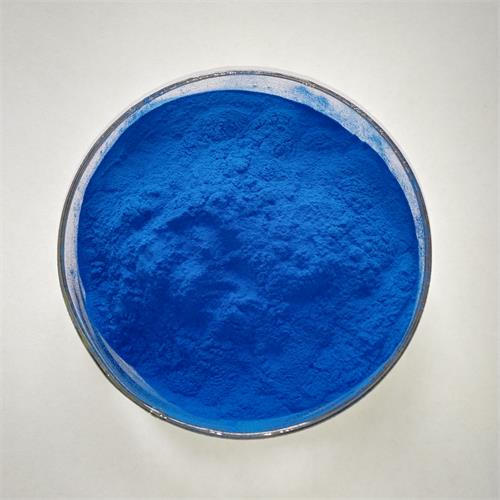 In terms of composition, phycocyanin has all kinds of essential amino acids for the human body, and the average content is about 60% – 70%, far higher than beef and soybean. For example, spirulina is composed of up to 60% protein. Its protein concentration is three times higher than that of beef. A variety of essential and non-essential amino acids make it an ideal source of plant protein.
Phycocyanin in some famous Brand.
As for nutrient absorption, phycocyanin has strong water solubility, up to 95% of digestibility, and 75% of absorption rate, according to the research.
Kellogg's Unicorn Breakfast Cereal was enthusiastically supported by consumers when it was launched. This is not only because it has nutritional value, but also it uses phycocyanin as a healthy additive to make the product present the attractive color of blue.
Shaanxi Ming Chemical Technology Co.,Ltd always engaged to create most innovative natural plant based food dying colors for our consumers domestic and globally.
With most excellent team performance our capability for phycocyanin and spirulina powder can be reached more tha 200MT annually.
Besides this, we always offer more amazing plant based ingredients to secure human's health and contribute to worldwide health and natural food industries.
Shall you interested in our products, please feel free contact us .